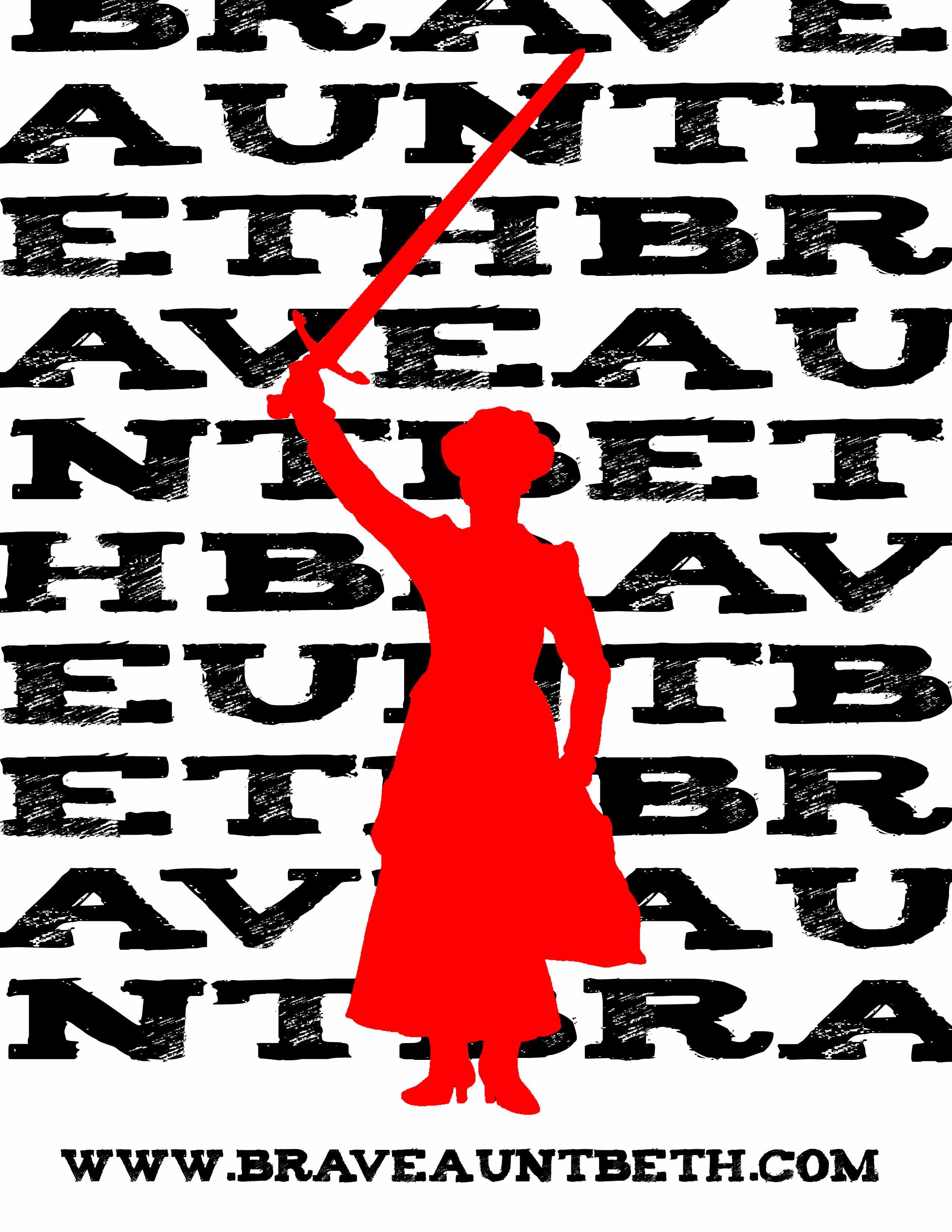 Sunday, March 23rd, 2008
Exciting news – we're up and running! We threw out the baby with the bathwater and made an incredible new site: not only is it the nexus for each and every BAB video on the Big Fucking Internet, but there are now blogs! Hilarious, side-crackling blogs! Expect lots of rib-tickling observations to stand alongside puzzling descents into minutia every day of every week, with a healthy helping of Chuckles along the way! Will Nick finally pass the bar exam? Does Peter shoot and kill the deer? What's Ms. Williams doing with so many pills? Read, and find out.
Also, a prodigious thanks and congratulations to Ken Otsuka, our master web designer, for delivering such an outstanding product; a true vessel for Comedy. Click here to visit Ken's website, with a portfolio of his graphic and material design work (it's as beautiful as a Lars Van Trier movie).
____
To truly set the celebration off correct, we're also releasing our first ever BAB MP3 as a totally free download, courtesy of Mr. Kyle Chipman. Behold, as the beat blows up in your flesh-based ear-glands; rest assured they'll have replacements for your damaged mammal parts in the robot-future.
BAB Theme (0:35)
____
We'll keep the news page up to date with bullets of live performance dates and free downloadable shit, so check back often. We may even release Grant's unrelenting Boudoir portfolio, as a means of rudimentary internal blackmail. Websites aren't free, after all.
-BAB